Red team and human intelligence
Is your organization protected against the interorganizational threat?  Is it possible that hostile entities are operating within your organization without your knowledge, that might cause the organization substantial, fatal harm? Did you do everything in your power to minimize the chance of harm to your critical assets?
Red Team & Physical penetration tests
Consists of professionals in the field intelligence and security areas and operational agents from leading intelligence organizations in Israel, with unique qualifications and ways of thinking. The Red Team brings its professional capabilities, direction, documentation, and production capacities, and human and technological operation skills, and it examines interorganizational work processes, presents flexible thinking and creativity in challenging organization employees and key personnel – the fruit of their own imagination.
Physical penetration tests – Performing an ongoing or a topical task infiltration process that stimulates and realistically illustrates the opponent's modus operandi and estimated behavior, with an emphasis on illustrating and proving the opponent's ability to realize its selected modus operandi, as derived from the organization's management concerns and relevant threat references.
The intelligence drills are performed in a unique method, outlined as topical or ongoing secret assault drills, and they are intended to assess the level of vulnerability, and expose the modus operandi that threatens the organization's continuous functioning and survivability, and they serve as the executive arm of internal audit organizations and companies.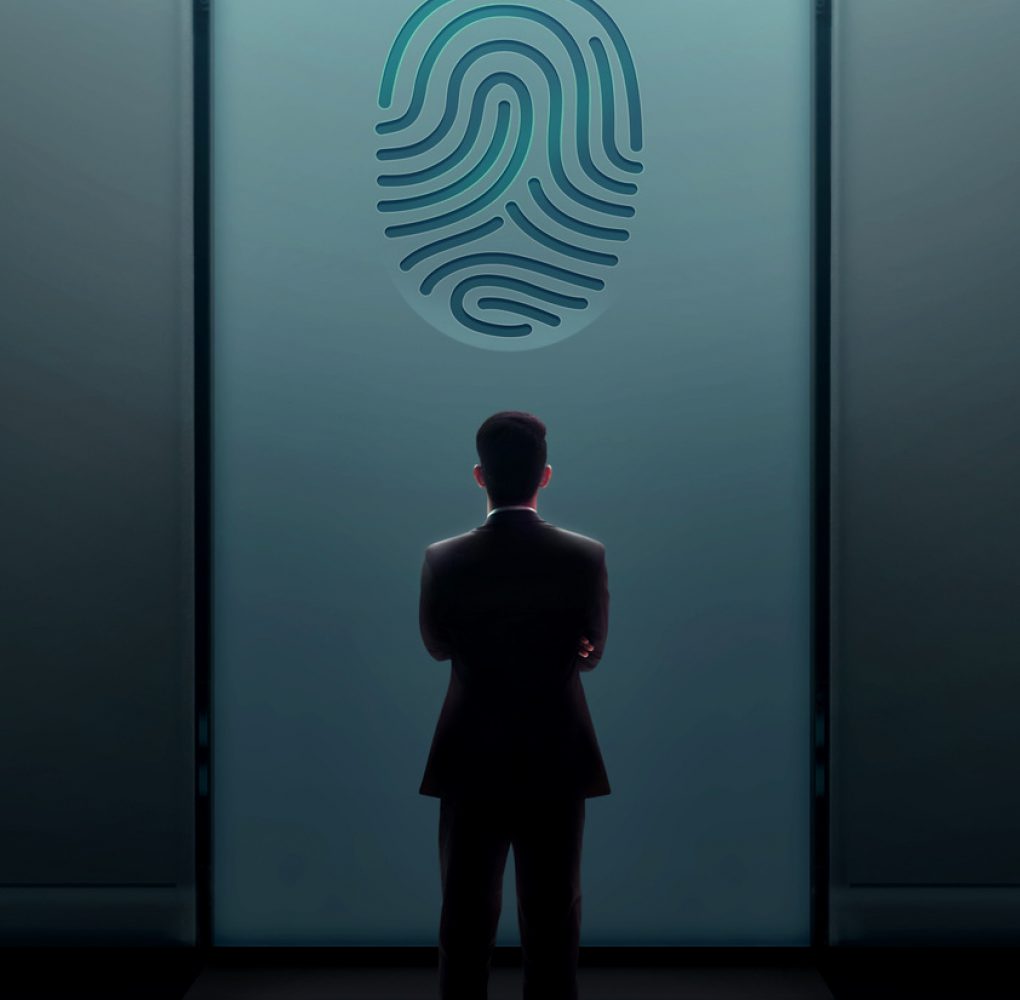 The team's operational areas: Attack drills | data protection and physical cyber protection | critical and strategic infrastructure | secret audits and organizational applicability | challenging the attack forces | infiltration and employee vigilance tests | organizational and business intelligence | human operation – using and tricking social engineering | briefing officers and key personnel on their conduct.
The company performed dozens of attack drills and counterintelligence drills in this model, including in government ministries/Israel Ministry of health hospitals/IDF facilities and places in Israel/highly sensitive industrial plants and facilities/corporations and business entities.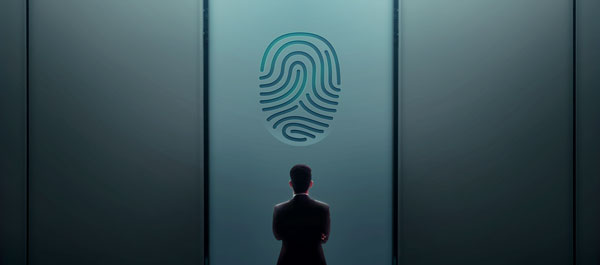 Guidance goals and threat scenarios
Exposing business threats
Executive production for executive levels